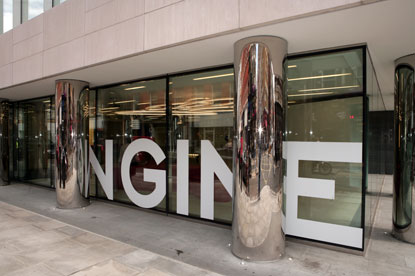 According to reports, the Engine Group has appointed the investment bank Jefferies to secure funds through either a private placement of shares or a listing on the stock market.

Engine employs more than 600 people across advertising, public relations and communications.

It owns the ad agency WCRS, whose clients include 118 118, Abbey, Churchill Insurance and Transport for London.