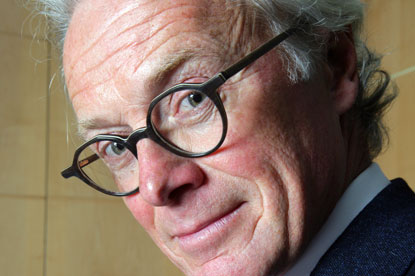 The marketing group saw its revenue rise from £38.3 million to £58.7 million, allowing the company to achieve a pre-tax profit of £4.9 million.

The figures also contributed to an 86 per cent increase in earnings before interest, taxes, depreciation and amortisation, rising from £6.4 million in 2007 to £11.9 million last year.

For 2009, Engine, has said that it expects results to continue on track. The group has already brought in around £11 million of new business this year, and has recently revealed plans to spend £50 million on helping to expand the company into Europe and the US.

Peter Scott, the chairman and joint chief executive of Engine, said: "2008 has been a definitive year for Engine and one of major investment. We've grown our business and continued to outstrip our performance year on year."