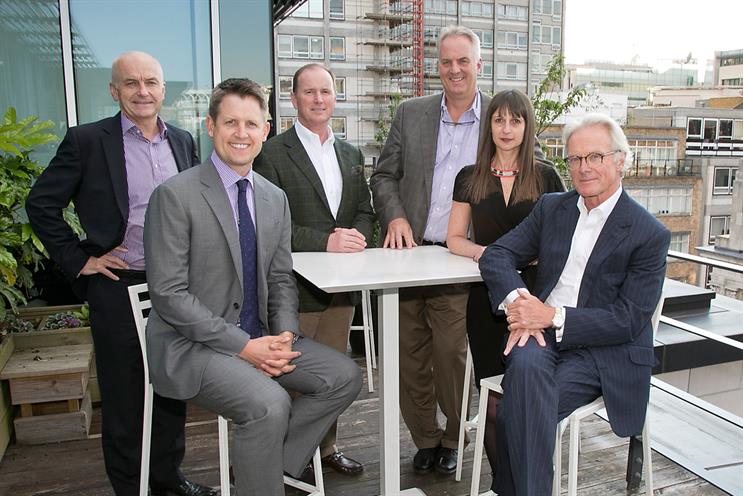 The transaction will be structured by the acquisition of Engine's existing share and debt capital, including from HIG Capital.
The new group will pool Engine with two of Lake's other investments: the global research and insights company ORC International and the Hollywood-based entertainment and content company Trailer Park.
The combined entity, which will be branded Engine Group, will have revenues of about $400 million. Peter Scott, the group chief executive of Engine, will become the vice-chairman and head of global strategy for the new group. Terry Graunke, Lake's chairman and co-founder, will be the executive chairman.
Graunke said the aim is to "form the basis of a major, independent global force in marketing services and communications". Scott added that the deal would bring in new investment to support further international growth, particularly in China and the US, which are the main focus for the group outside the UK.
Debbie Klein, Rick Eiserman and Simon Kooyman will continue in their roles as the chief executive of Engine UK, Trailer Park and ORC respectively. Ashley Martin, Engine's group chief finance officer, will retain his position in the new entity.