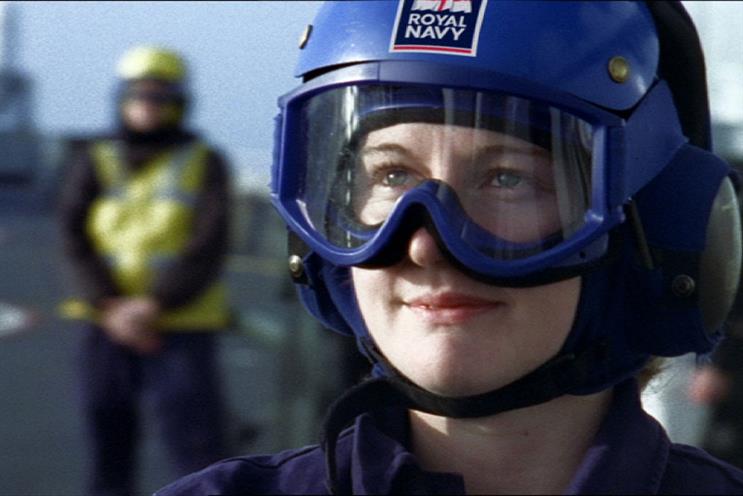 Engine saw off competition from M&C Saatchi (supported by Lida) and Ogilvy & Mather to win the brief.
The Engine Group agency WCRS will lead on the account, creating all the RAF and Navy's recruitment campaigns for the next three years. The first campaign, for the Royal Navy, is expected before the end of the year.
Campaign revealed that the RAF and Navy would jointly appoint a shop to handle its creative work in a bid to cut costs and share best practice in August.
WCRS was the incumbent on the Navy account, while DLKW Lowe handled the Air Force's advertising and Lida looked after its digital and direct business.
Lida will continue to look after the RAF's digital account until the end of 2014.
David Watson, the senior campaign manager at the Number 10 campaigns unit, said: "In a highly competitive pitch, [WCRS'] work stood out for its ability to attract a wide pool of potential recruits to a career in the armed forces.
"Ensuring we get high-calibre men and women to join the services is one of the most important jobs in government, so we are looking forward to working alongside Engine over the next three years to bring their innovative ideas to life."