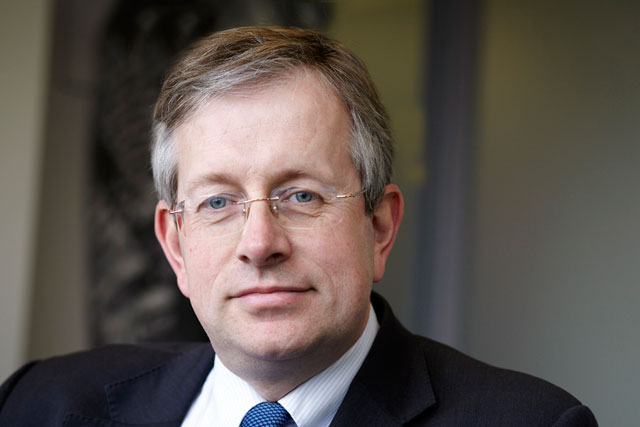 Ping joins Engine from the marketing services provider Communisis, where he was an account director and then the strategy director, data intelligence. Before that, he worked at Ai Data Intelligence. He replaces Simon Wall, who leaves the agency to pursue other interests.
In his position as the chief executive, Ping will be responsible for building on recent new-business wins, including The Glenlivet, T-Mobile and Wickes. He will work closely with the Fuel managing director, Edmund Smiley-Jones.
Ping began his career at the Financial Times before moving to Guardian News & Media, where he spent 14 years as the publishing group's head of CRM, developing customer marketing strategies and managing all direct and data-driven marketing activity.
He has also held a number of other high-level roles, including chairman of the Direct Marketing Association and director for the Advertising Standards Board of Finance.
Debbie Klein, the chief executive at Engine UK, said: "Charles has great knowledge of the new strategic approach to making big data bitesized, and then releasing its commercial benefit. He will be a great asset to the team."
Follow @SaraKimberley