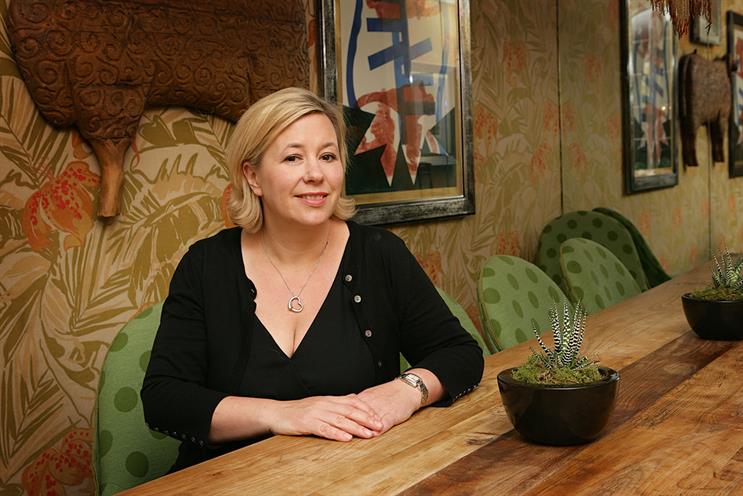 She will report to Annette King, the chief executive, and sit on the UK board.
Jasinski replaces Judy Mitchem, the former managing director and chief marketing officer who stepped down after four years in February.
In her new role, Jasinski will oversee new business and marketing across the group, which employs more than 1,700 people.
She will also help with the move to Sea Containers House on London's South Bank, which will bring all O&M UK agencies under one roof for the first time.
Jasinski said: "The ten different agencies that make up Ogilvy are unique in the marketplace as they share the same strong Ogilvy culture and values.
"All clients now want integration on some scale and, at Ogilvy, we can form teams that are seamless – where the join is impossible to see."
Jasinski has led marketing, new business and brand development across Engine since 2011. Before that, she was the marketing director at EDC, which owns Dare, Elvis and Identica.
Her career includes a nine-month stint as the marketing director at Leo Burnett between August 2007 and April 2008. She was also previously a managing partner at Partners Andrews Aldridge for more than six years.
King said: "Nina understands the changing nature of clients' needs and her experience, coupled with business nous, is second to none – we can't wait to welcome her to Ogilvy."