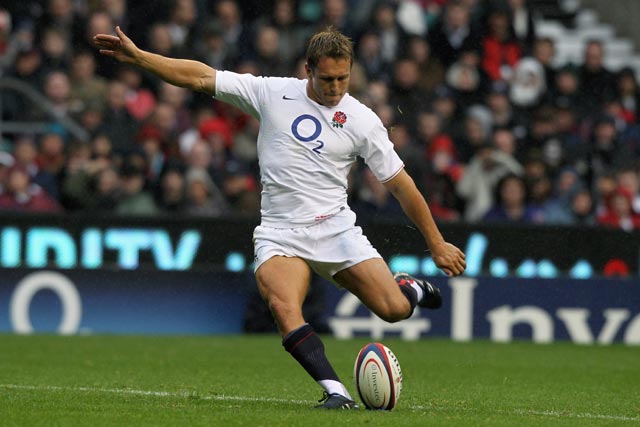 Paul Vaughan, the Rugby Football Union's (RFU) business operations director, is the chief executive of England Rugby 2015, the organisation that is in charge of organising the Rugby World Cup in England in 2015.
Plans are already afoot to make it the biggest Rugby World Cup on record, said Vaughan, even though this year's competition in New Zealand has not yet begun.
England Rugby 2015 is the wholly owned subsidiary of the RFU.
The 2015 tournament will comprise 48 games played at a number of grounds, including Twickenham, Wembley and football stadiums such as Old Trafford and Anfield.
IMG, the sport's sponsorship giant, is handling recruiting sponsors for the event. At present, brands including Heineken, Land Rover and Société Générale have signed up for the event.
Speaking to Marketing magazine, Vaughan said it will be "the biggest" World Cup, predicting that it will generate £2bn.
His reasoning is that rugby is more popular than ever and sponsors are itching to be associated with the event.
He said: "It is not just dedicated rugby fans which will go. There are 9m people who follow the game in the UK."
Vaughan claims that organisers will be looking to attract fans from non-core rugby countries, such as Georgia, Russian, Spain, Portugal and the US.
As part of the launch of the England 2015 World Cup, a handover event is taking place on the day of this year's final, October 23, in Covent Garden, where screens will show the final, and the competition will be handed over to the UK.
One priority, according to Vaughan, is increasing the number of the World Cup's fans on its Facebook page, which currently ranks at the 1.2 million mark.