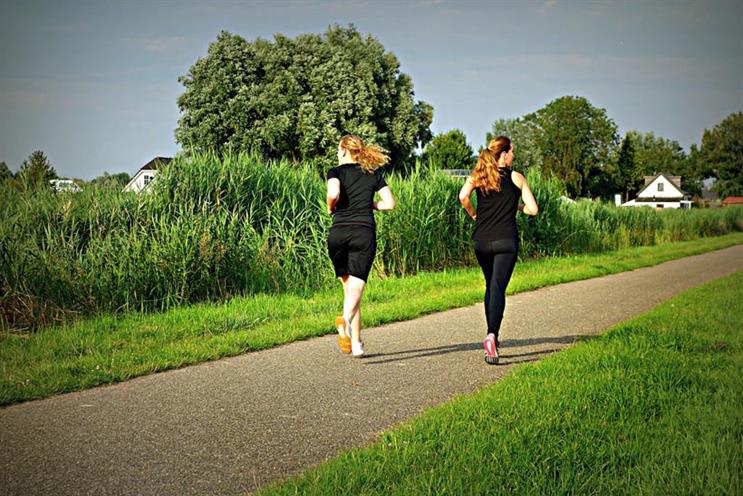 In particular, England Athletics is crediting the social element of "This girl can run" with inspiring 28,000 women to run more frequently.
The campaign was created by digital agency eight&four. It launched last summer and followed Sport England's "This girl can", which targeted participation by women in all sport.
Eight&four, part of the Cubo group, was appointed to run the campaign's social media presence last December.
"This girl can run" interacts with 120,000 women across Facebook, Twitter and Instagram. According to a survey of its community, 95% of them are now running at least once a week, while 51% said they were running more often as a result of the campaign.
More than a third of the total either started running for the first time or returned to it as a result of the campaign. And of these, 20% have some form of disability or impairment, with two-thirds of these being new to running. Some 61% of the community, meanwhile, said they ran in order to "feel good".
Kate Ross, managing director at eight&four, said: "Being able to be part of such a worthwhile project and deliver returns that have had a real and tangible impact of women's behaviour across the country is something we are immensely proud of and we look forward to seeing women's response to the next phase of the campaign."
England Athletics said it would continue to evolve the campaign over the next six months, tapping into insights from research by Women in Sport into how best to support women to continue running as it gets dark earlier in the evenings.
England Athletics is funded primarily by Sport England.