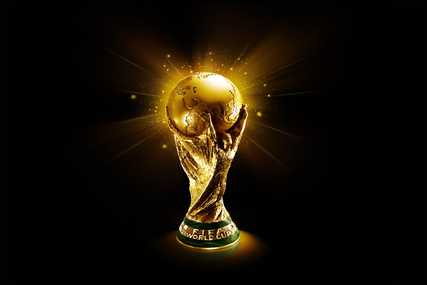 According to the British Beer and Pub Association, each England game brings an additional £10m to £15m of revenue to the industry, depending on the timing of the match.
An extra 9m pints were sold during each of England's first two World Cup group matches, meaning the industry will be hit by a serious loss of incremental sales should the team go out against Slovenia today (Wed-nesday) or in the first round of the knockout stages.
Supermarkets could also lose out on similar sales boosts. Asda said it sold an additional 1.3m burgers during the first two days of the tournament. Meanwhile, Sainsbury's and Lillywhites have both already slashed the cost of England merchandise.
'In the short term, if England crashes out, it is likely a lot of this won't sell and there will be huge discounting,' said Ken Parker, co-founder of sponsorship specialist Discovery. 'The success or failure of the team could have huge consequences for the economy. It could make or break businesses.'