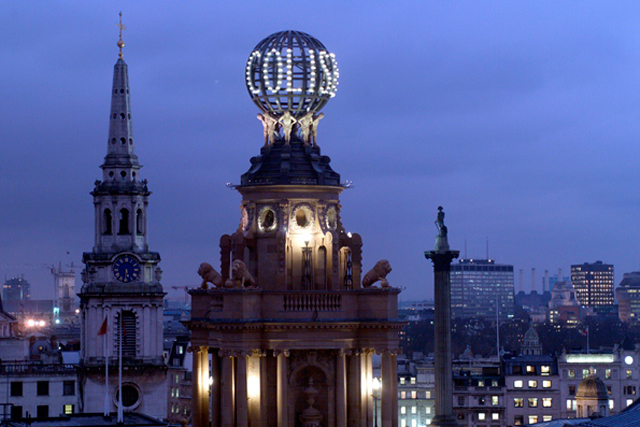 The Total Media-produced content-driven campaign will include a range of partnerships with media owners that will try to tell the story of the ENO's productions and increase ticket sales using a range of media.
Total Media has also been tasked with positioning the ENO's base at the London Coliseum theatre as an entertainment venue, promoting its bars and restaurants as a destination of their own.
Eleanor Appleby, the head of marketing at ENO, said: "We were very impressed with Total Media's passion and determination to help us stand out. They challenged us to re-evaluate how things are currently done in the arts industry and to try something bold.
"It's everything we wanted, and I believe that together we can make a real difference to how we communicate and engage with the public, now and in the future."
In November Garry Lace, who founded Beta with Robert Campbell three years ago, left the agency to join the ENO as its director of brand and marketing, initially on a consultancy basis.
ENO's upcoming productions include the UK premiere of The Perfect American, written by the composer Philip Glass, and a revival of Death in Venice, previously staged by the ENO in 2007, directed by Deborah Warner.
Follow @MaisieMcCabe