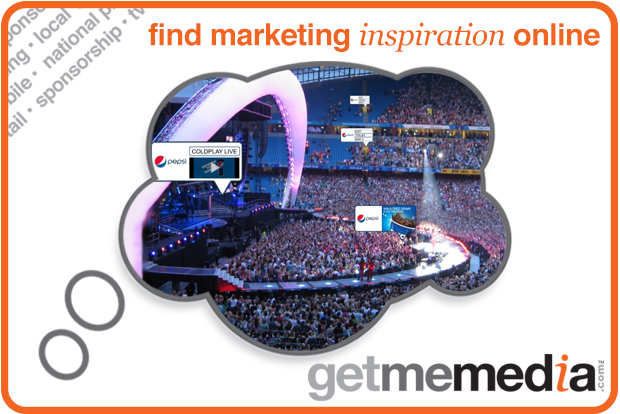 Brands and event promoters are always looking for ways to better interact with their audiences and enhance their venue and overall live concert experience. skignz uses real-time public information accessed through a smartphone to display a virtual sign above places, people and objects of interest regardless of their location.
skignz can also be used to help people navigate their way around the event, regardless of type or location.
Once a person has the app on their mobile device, they can access any skignz content wherever it's provided. They can even contribute with their own, using skignz 'search and social in the sky'. This allows unlimited users to create content out of thin air, and at no harm to the environment. They can even use it to find friends, which is particularly useful in the large crowds at festivals and events.
The clever technology allows brands to use it as a one-off gimmick or as a platform that they can develop over time to continue to amaze and inform their audiences.