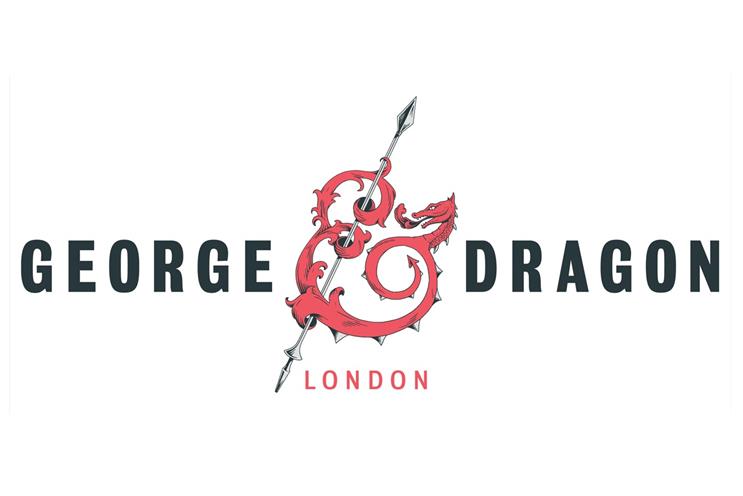 Nick Hurrell, the founder and managing partner, said the move highlights a fresh approach for the agency fol­lowing the arrival towards the end of last year of Justin Gibbons as a strategy partner and Rooney Carruthers as a creative partner.
Hurrell said the rebrand "is to give us a new flag to ride under".
He added: "The new logo has a sense of challenger about it and it feels like we are in the start-up mode again – there's only about 30 of us, and we are hoping to take on the bigger guys.
"This has more attitude and energy, and it reflects us as an agency."
Gibbons, the former creative director at Arena, and Carruthers, a co-founder of VCCP, joined the agency in November.