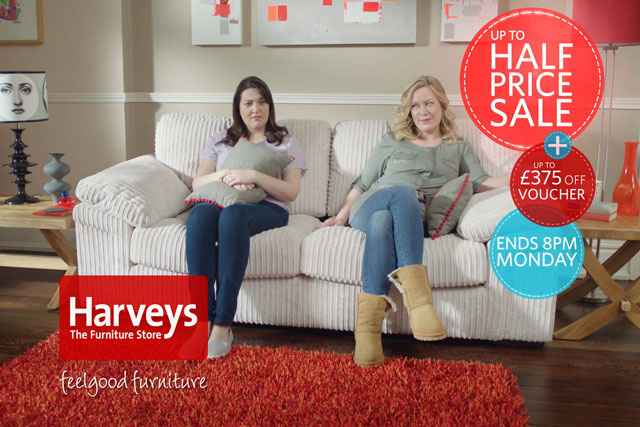 Enter, formerly known as HMDG, had worked on the brief for more than two years. The retailer had previously worked with the production company Velvet for its sponsorship of 'Coronation Street'.
The Sheffield-based Uber has been briefed with shifting from solely price-led promotions to a campaign that shows the decision making process that shoppers make when buying furniture.
HMDG, formerly known as Hurrell Moseley Dawson Grimmer, rebranded as Enter in January.
Greg Grimmer, one of the founding partners, left at the same time, while Al Moseley left in 2009.