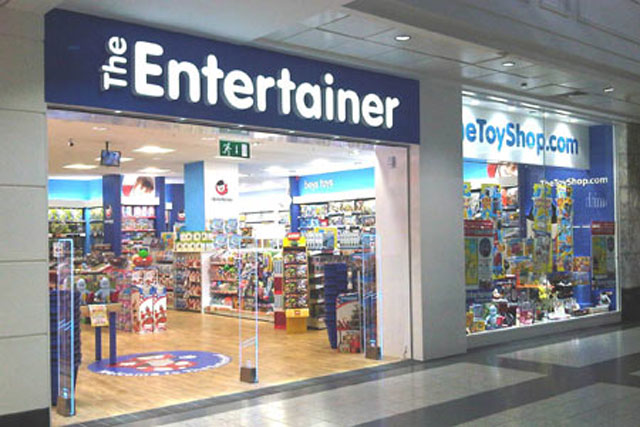 Geary, who left Holland & Barrett owner NBTY last year to join Bounty, will join the board of The Entertainer and will be responsible for its marketing and online departments.
Geary spent 10 years at Holland & Barrett, holding a number of posts, including group marketing director of parent company NBTY. While there, he oversaw the development and launch of Holland & Barrett's first TV campaign.
Gary Grant, The Entertainer's founder and managing director, said: "We are very excited that Phil has joined us at The Entertainer. He is uniquely qualified for the role due to his previous achievements and experience within the retail sector.
"The marketing and online departments are two of the most critical functions in driving the future growth and success of our business, and I believe Phil has what it takes to accelerate our progress in each of these areas."
The Entertainer was founded by husband and wife Gary and Catherine Grant in 1981. It now has 89 stores across the UK, and a website that attracts more than four million visitors a year.