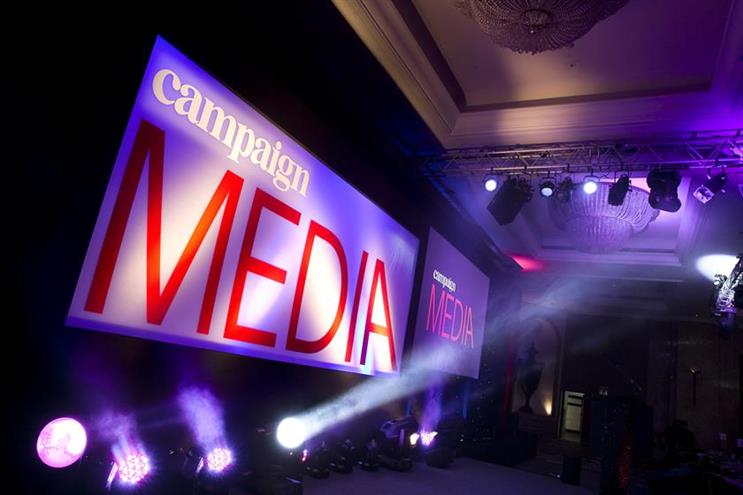 Gideon Spanier, head of media at Campaign, said: "Media is changing fast, so we recognise Campaign has to change and that is why we have refreshed the awards to place a greater importance on ideas, innovation and strategic thinking."
For the first time, the awards will recognise CRM, experiential, social and product innovation.
There are also new team categories for Agency Team of the Year and Media Owner Commercial Team of the Year.
The Campaign Media Awards have kept many of the most popular features, including the specialist product sector categories such as automotive, healthcare and retail, because standing out against direct competitors remains so important to brands.
Campaign carried out extensive industry research to refresh the awards and has moved them in the calendar from the autumn to the spring.
The early-bird entry deadline is Thursday 11 January 2018 and the awards will be announced at a dinner at the London Hilton on 12 April 2018.
For more information on the event, go to campaignmediaawards.com or ask the Campaign team. Contact diana.gomez@haymarket.com or call 020 8267 4569.