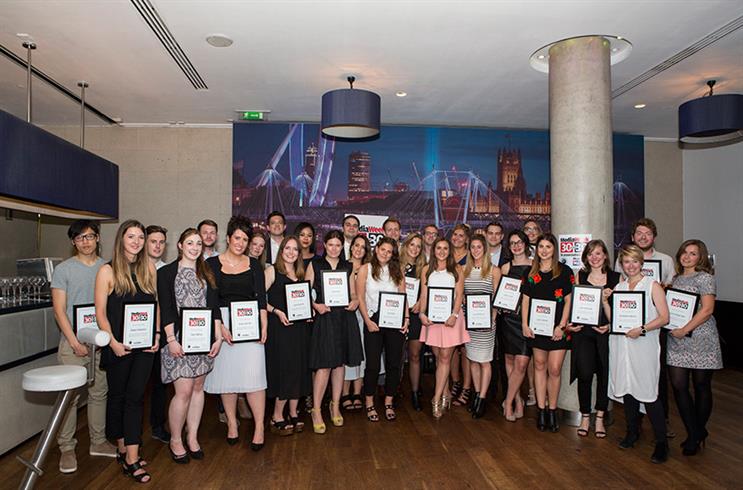 Campaign's annual search for the most talented rising stars working in UK commercial media is taking place in partnership with Shortlist Media, the owner of Shortlist and Stylist.
The Media Week 30 Under 30 has spotted dozens of future leaders.
Past winners include Kelly Williams, ITV managing director of commercial, Claudine Collins, managing director of MediaCom UK, and Davina Barker, sales director at Digital Cinema Media.
Media Week 30 Under 30 is open to anyone working in commercial media, including at a brand, media agency, media owner or other company in the media eco-system.
Applicants, who must be aged under 30 on 16 June 2017, have to submit a written entry and a short video.
The written entry comprises 400 words on your achievements in media, an example of problem-solving for your company or a client in the last 12 months, and what you hope to achieve in the next 12 months.
The video must be no more than three minutes' long and should answer two questions posed by Shortlist Media:
What's the biggest goal you've set yourself to achieve before you turn 30 - career or otherwise?
If you didn't work in our wonderful media industry, what would be your Plan B?
The deadline for entries is Friday 9 June.
Previous winners of Media Week 30 Under 30 are not eligible to enter.
For more details visit: campaignlive.co.uk/media/30under30.