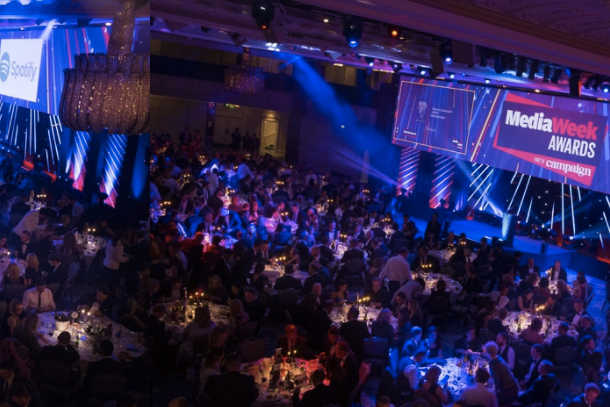 Agencies and media owners will be competing in more than two dozen categories, including agency of the year, won by Goodstuff Communications last year, and sales team of the year, won by Digital Cinema Media in 2017.
The Media Leader of the Year award in partnership with The Lighthouse Company, the specialist executive search company, is open to media leaders at agencies, media owners or other organisations such as chief media officer at a brand or head of trade body.
Other leading awards include Best Use of Audio after the successful debut for the audio category in the 2017 awards.
Campaign is hosting a Media Week Awards Entry Masterclass breakfast on 12 June when previous winners and former judges will give tips on how to win.
The early-bird deadline for entries to be submitted is 29 June and more than 60 judges from across the media industry will decide the shortlists and crown the winners.
Campaign's Media Week Awards are considered the most prestigious in commercial media because they recognise agencies and media owners for their business impact and creativity and are judged by their peers.
The black-tie awards dinner is on 11 October at the Grosvenor House in London's Park Lane.
For full details and the awards entry kit, go to the Media Week awards website.
For further information about the Masterclass breakfast, award categories and entry criteria, contact diana.gomez@haymarket.com