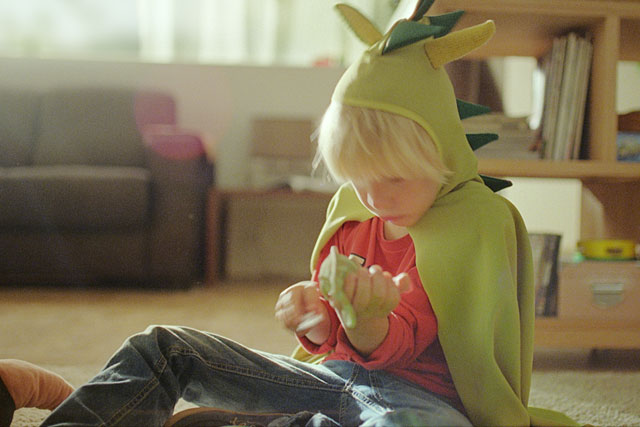 The energy firm's new marketing team is leading an overhaul of its ad strategy in an attempt to appear less "remote".
Anthony Ainsworth, who now holds the combined role of sales and marketing director, following the departure of marketing director Jeremy Davies last month, is spearheading the changes.
Daren Carter, the head of marketing communications who joined E.ON last year following the exit of Catherine Woolfe, has also been instrumental to the roll-out of the plan.
A multimillion-pound campaign breaking on Saturday (13 October) will focus on the company's "best deal for you" push.
This will seek to position E.ON as "simple, fair and transparent". Last month E.ON reduced its number of tariffs from 11 to five in a drive to help achieve these aims.
The TV spot will demonstrate the various ways in which people use a kettle and seek to convey the message that, though everyone uses energy differently, each customer wants to be on the best tariff.
Carter said E.ON had made changes to the ads' style because it was "concerned" about several factors, including the issue that consumers saw the "big six" suppliers as one homogenous group due to their use of illustration in ads.
Strategically, E.ON's future marketing will place more emphasis on existing customers, with a greater focus on rewarding their loyalty, according to Ainsworth.
The brand has already launched a tariff that gives a discount to customers who have been with the company for more than 12 months.
Ainsworth's minimum expectation is to maintain market share, with new customers attracted by the brand's reputation for rewarding loyalty.
Follow @mattchapmanuk