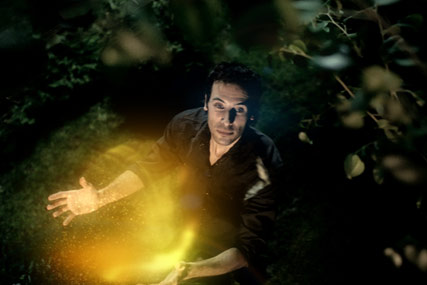 Agency Insight is handling the pitch and RFIs were sent to agencies on Wednesday morning.

The winning agency will handle both online advertising and web design and build briefs.

E.ON's digital account is currently handled by Grand Union. Tequila previously looked after the business but was dropped in early 2009 just months after its sister agency TBWA\London was fired from the advertising account. The business later moved to Delaney Lund Knox Warren.

The company's last significant digital campaign was an augmented-reality project backing E.ON's sponsorship of the 2009 FA Cup.

Created by TBWA\London, the work started with a free giveaway in The Sun, featuring a piece of cardboard with a symbol that activated the augmented-reality technology.