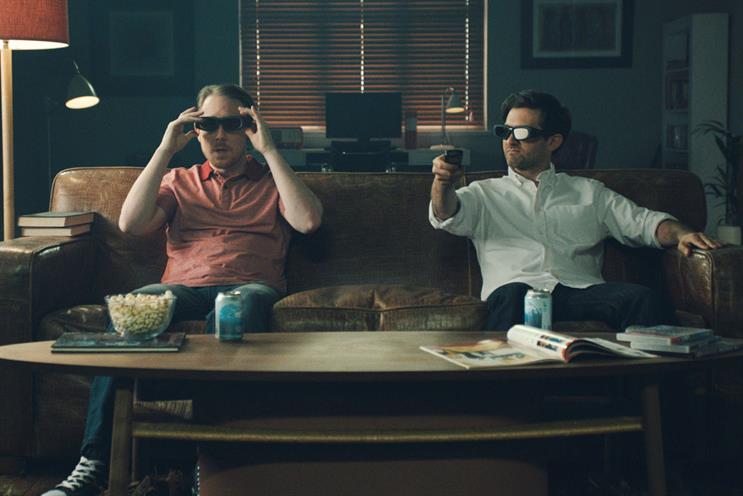 The company wants an integrated agency that can handle all of its above-the-line and direct advertising in the UK and is working with ISBA on the pitch. RFIs have been sent to agencies.
Once the shortlist is finalised, E.ON will hold a knockout chemistry round, with successful shops invited to a Q&A session.
Briefings are scheduled for February and a result is expected in May.
DLKW Lowe is the incumbent on the above-the-line account, while Havas EHS is the incumbent on the direct business.
A spokesman for E.ON, said: "We continue to have strong and effective working relationships with DLKW Lowe and Havas EHS, and are delighted that both will be part of our pitch process."
MediaCom and Engine, which handle E.ON's media and digital accounts respectively, are unaffected.