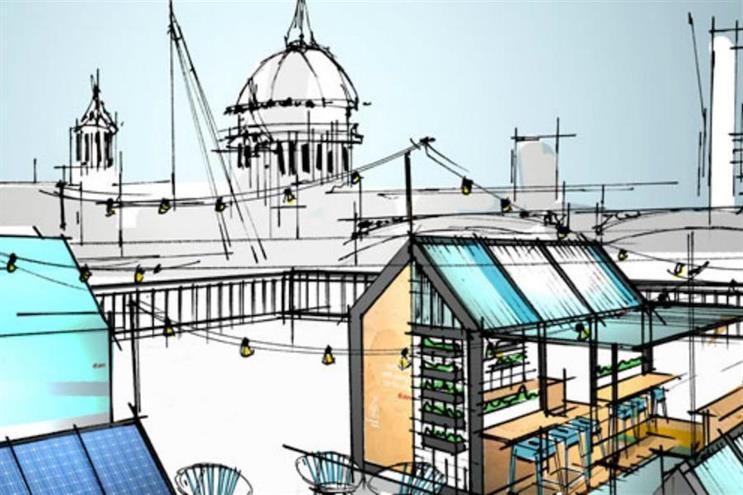 The Recharge Retreat pop-up is an extension of the energy brand's integrated "Big Dip" campaign, which seeks to challenge consumer perceptions of E.ON and the energy sector.
The pop-up features three distinct cabins for people to visit – mind, body and soul. In the mind cabin, visitors can indulge in a few minutes of calm while hanging out in cocoon-style seating and experiencing LED mood lighting. In the 'body' cabin visitors can get their heart rates up and challenge each other on energy-generating exercise bikes, before sampling smoothies from the Detox Kitchen in the 'soul' cabin.
Belinda Moore, marketing and communications director at E.ON UK, said: "With our Recharge Retreat we wanted to take a bold approach to showcase the amazing things people can do with energy and how energy really is essential to some of the key parts of our lives."
The activation is taking place on London's Southbank from 17-19 October and is devised together with PR agency Hill+Knowlton Strategies and its in-house branding and design business, The Studio.