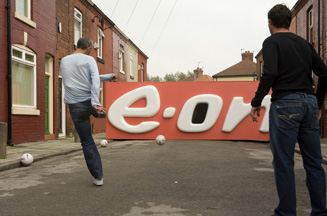 Several of the big energy providers have launched environmentally focused campaigns in recent months.
'We can claim to make a substantial difference to green issues, but we are not green companies,' said Davies.
He also condemned the spoiler tactics used by some in the industry, citing rivals' responses to EDF's 'Green Britain Day' as a prime example.
'Customers don't like energy companies washing their dirty laundry in public,' added Davies. 'From a customer's point of view, it just muddies the water even more.'