The Era of the Ear
The ad industry has long been obsessed with consumers' eyes, with discourse around eye-catching work pretty much standard. But thanks to the explosion of audio streaming, digital radio and podcasts, the ears are making a comeback. Sit up and listen.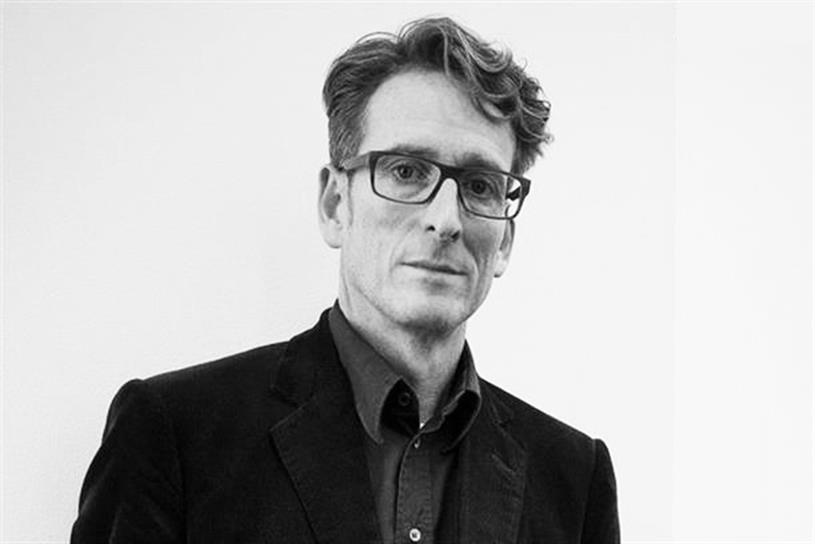 Please sign in or register to continue.
Need to activate your membership?