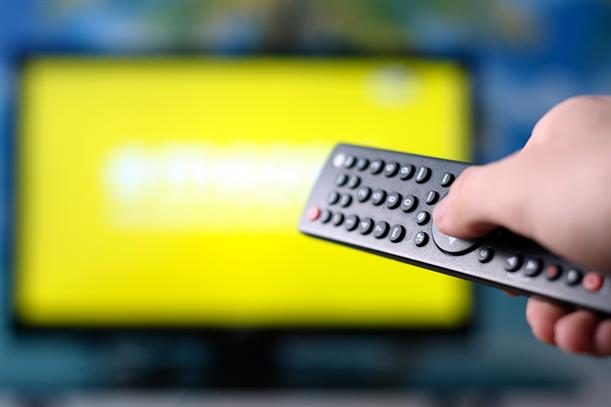 A survey of 28,000 affluent European consumers, shared exclusively with Campaign, was carried out by Ipsos and commissioned by inTV Group, a promotional organisation for international television broadcasters, whose members include BBC World News, France 24, euronews, National Geographic, Sky News and CNBC.
Among respondents to the survey, 83% rated international TV channels as "trustworthy", while 78% considered them to be "impartial or unbiased".
When comparing brand sentiment, international TV channels scored at least 39% over national TV broadcasters for all attributes in the survey, including whether they were high quality and informative.
These sentiments were accentuated among the most affluent, C-suite audience, with an annual income in excess of €250,000 (£220,000).
Sonia Marguin, head of research at Euronews and chairperson at inTV, said: "With so much instant information, clutter and fake news, time-squeezed affluent consumers are being more selective about which media brands they use.
"They really value the impartial content provided by international TV channels and so are more likely to engage with them than national TV brands."