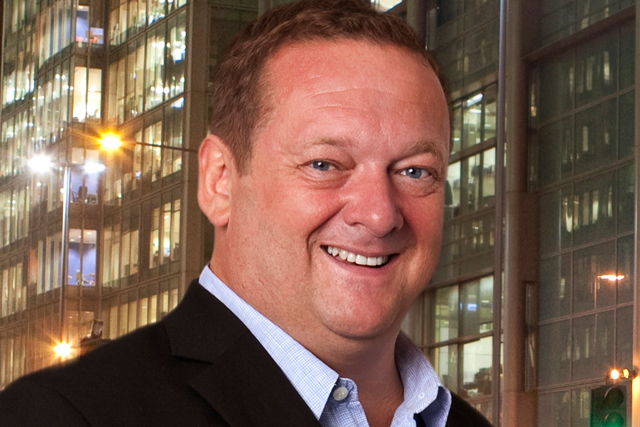 Newnham has bought around three-quarters of Talon from its joint shareholders, managing director Nick Jarman, and the specialist financial media agency Ptarmigan Media. He will join the agency as an executive director. No financial details of the deal have been disclosed.
A large proportion of Talon Outdoor's business is the outdoor planning and buying for Ptarmigan Media clients such as Aberdeen Asset Management, Legal & General, and HSBC, but the agency has ambitions to grow other work.
With Newnham's input, Talon Outdoor will pursue expansion opportunities and could look to work on the outdoor planning and buying for other media agencies, work with digital agencies, or win direct business.
Following Newnham's purchase of three-quarters of the business, former IPM chief executive Jarman and Ptarmigan Media now share ownership of the final quarter.
Since Newnham left his final role as chairman of Kinetic in 2011, he has been involved in and invested in a number of digital businesses, and is chairman of digital technology provider Blis Media.
Newnham said: "The outdoor industry needs a slightly different perspective on the market place. Outdoor is very polarised. Two companies [Kinetic and Posterscope], one of which I helped create, dominate the industry.
"They dominate the advertising money, but I believe there is room for companies that can be a bit more nimble. Companies that can do new things for clients without having to do all the process work."
Newnham said he saw digital and mobile agencies as particularly well-suited future partners for outdoor specialists, because of the ability to offer location-based targeting.
He said: "We couldn't have done it before as outdoor media was just pieces of paper that couldn't talk back to you. The tramlines that have opened up are considerable.
Newnham was group chief executive and major shareholder at Poster Publicity which merged with WPP's Portland International to become Kinetic in 2005. He was chief executive of Kinetic from its inception until March 2010.
Jarman said: "Eric joining Talon is hugely exciting. He is one of the key players in the sector and his knowledge and contacts are invaluable. But more than that, he comes to us with a very exciting point of view.
"Together, we want to create a stronger specialist agency that is both forward-thinking and innovative; under Eric's guidance we can do this."
Follow Maisie McCabe on Twitter @MaisieMcCabe