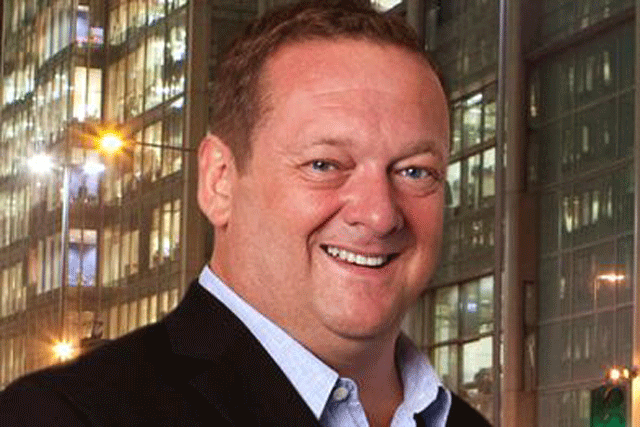 Newnham founded outdoor media company Poster Publicity and went on to become chief executive officer and chairman of Kinetic, the company formed by the merger of Poster Publicity and WPP's Portland.
He left Kinetic in January 2011 after announcing that he was taking a break from the industry.
Blis Media was founded in 2004 and is headquartered in Fitzrovia in London, with an office in Sydney. It is backed by Beringea, Meridian Growth Capital and Ballpark Ventures.
Newnham said: "Blis has a fantastic market offer. They are not only enabling advertisers to take full advantage of smartphone and tablet penetration, but they are offering an incredible level of granularity in audience targeting.
"The company has an immense opportunity, a great management team and I am excited about being part of the business's new product launches throughout 2012."
Gregor Isbister, Blis chief executive officer, said that Newnham's experience and international knowledge of the media agency landscape was "unrivalled".
He said: "This knowledge fits perfectly with our infinity-plus-targeting platform and Eric will be key to driving our targeting and audience profiling capabilities.
"2011's explosive growth continues and we are attracting some of the biggest international media agencies as customers. With several truly innovative product launches in 2012, we are delighted to welcome Eric on board. His experience in growing media companies internationally and the strategic relationships he brings are invaluable."
Follow Daniel Farey-Jones on Twitter @danfareyjones