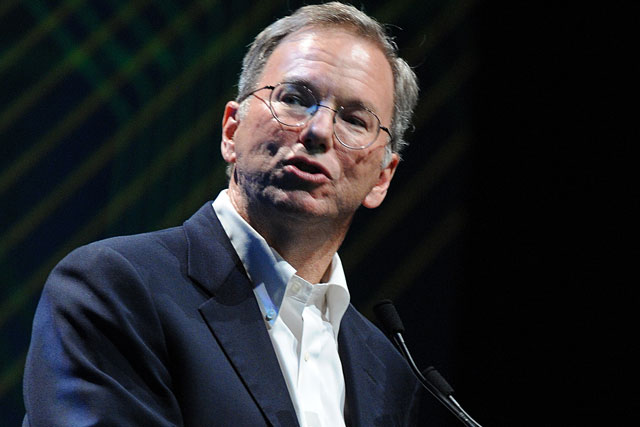 Schmidt will transition to the post of technical advisor to the company while continuing to serve on its board.
"Since 2001, Eric has provided us with business and engineering expertise and a clear vision about the future of technology," Larry Page, chief executive of Alphabet, said. "Continuing his 17 years of service to the company, he'll now be helping us as a technical advisor on science and technology issues. I'm incredibly excited about the progress our companies are making, and about the strong leaders who are driving that innovation."
Schmidt commented that the leaders of the company believe "the time is right in Alphabet's evolution for this transition".
"The Alphabet structure is working well, and Google and the Other Bets are thriving," Schmidt said. "In recent years, I've been spending a lot of my time on science and technology issues, and philanthropy, and I plan to expand that work."
Prior to his post at Alphabet, Schmidt was chief executive of Google from 2001 to 2011.
The company anticipates that its board of directors will appoint a non-executive chairman.
This summer, Schmidt attended the Publicis Groupe conference Viva Technology Paris where he spoke about artificial intelligence and entering an age of abundance.