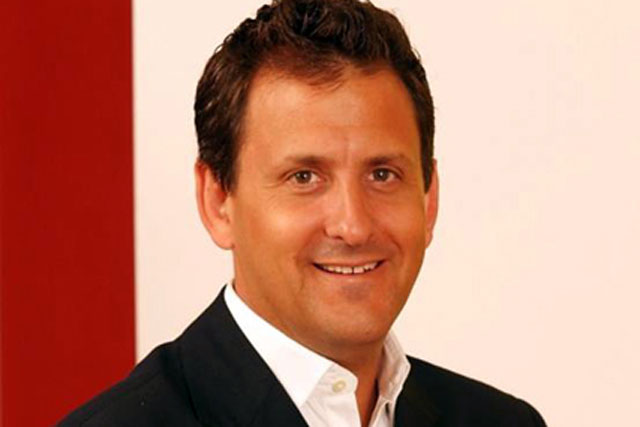 Rudaizky joins the company in the newly created role of brand and external communications leader, where he will be responsible for building the EY brand worldwide through a programme of accelerated investment.
In July 2013, the company rebranded from Ernst & Young to EY, with a new logo, tagline and brand name. In the same month, it welcomed Mark Weinberger as its new global chairman and chief executive.
Rudaizky will have responsibility for all brand and communications including PR, advertising, digital comms and external comms, including its relationships with agencies globally such as The Assembly and Brand Pie.
He will work alongside the global management team and report to Barbara Davies, the brand, marketing and communications leader at EY.
Weinberger said: "John joining EY underscores the importance of brand to our organisation because of the unique role we play in helping to build trust and confidence in the capital markets."
Since March 2012, Rudaizky has been in charge of WPP's Team GSK, the multi-agency team for GSK, including advertising, digital, design, insight and media.
Between 2007 and 2012, he was the chief executive of WPP's Team Red for Vodafone worldwide, delivering activity through more than 30 WPP companies including JWT, Ogilvy Group, T&R, CHI & Partners and Rainey Kelly Campbell Roalfe/Y&R.
In late 2002, Rudaizky set up a multidisciplinary agency with Matt Ryan, called RudaizkyRyan, which aimed to combine PR with advertising. He has also worked at JWT and Saatchi & Saatchi.