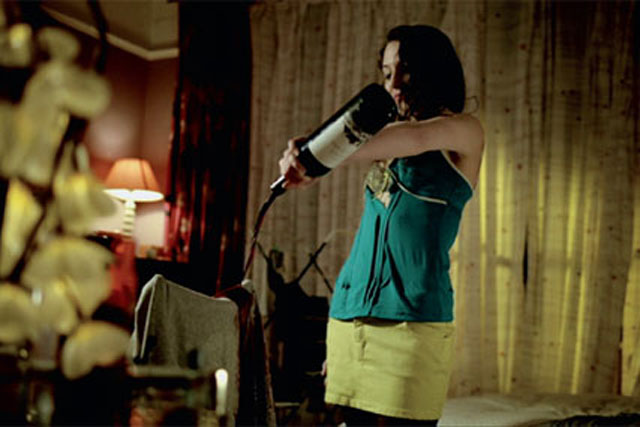 In an email sent to creative shops from the Institute of Practitioners in Advertising (IPA) and received today (21 September) skirting the deadline, the industry body said: "GPS [Government Procurement Service] has decided to extend the return date of the Communications: Creative Solutions, Execution and Related Services to 15:00 on Tuesday 9 October 2012.
"An error involving a single supplier during the expression of interest stage has been identified and in light of this we have decided to extend the tender deadline to ensure fairness to all suppliers."
This is understood not to be the first delay in the current process to award the Government's creative advertising budget.
The coalition government is planning to spend £285m on communications for 2012/13, which is a significant increase on the £168m spent by the COI in 2010/12, the first year that the coalition was in power.
The GPS is also understood to be gearing up for a review of its media requirements early next year.
A spokesman for the IPA, said: "We are in dialogue with the GPS and we have raised concerns about the delay in the process and are arranging to meet with them to discuss the issue."
Follow @Banham72