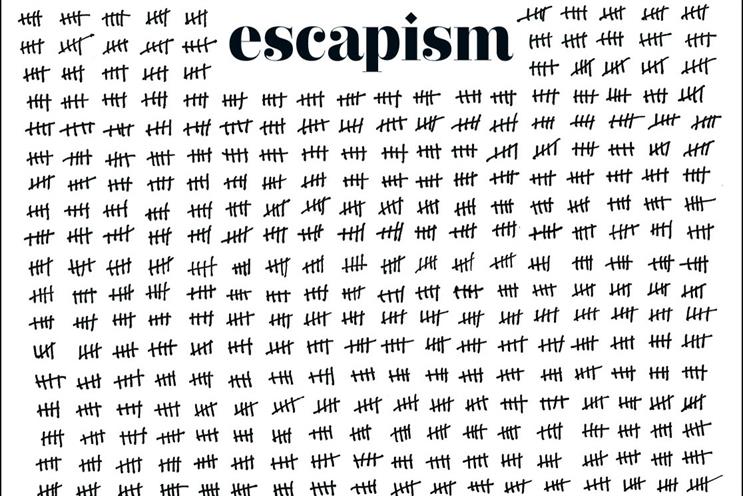 Issue 25 of Escapism, the travel magazine, will give first-hand accounts from refugees, volunteers and experts.
There will be suggestions on how readers can offer support. The feature will look at understanding the situation, raising money, and helping refugees currently living in the UK or trying to find refuge.
The issue will feature contributions from Pete Paphides, John Sweeney, Dawn Porter and Dan Reynolds, the Imagine Dragons band member.
Escapism has gone for a cover contrasting the usual glossy blue skies and yellow sands that feature on a travel magazine. Instead, the issue features a tally of the ongoing number of refugees in the world today.
Tim Slee, the founder and chief executive at Square Up Media, said: "For us, and for our readers, 'escapism' is a way to break away from our normal lives, to relax on holiday with friends and family.
"But for refugees, the word takes on a much more literal meaning. It's just that: an escape – from oppressive regimes, war and poverty. In the run-up to Christmas, we want to do everything we can to help those in need of escape".