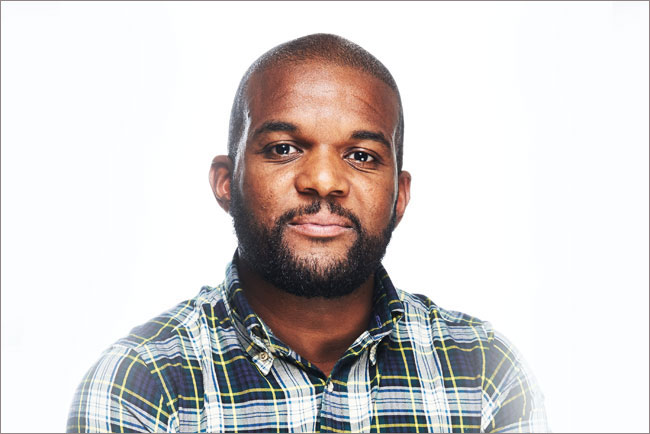 London Live – which is set to launch in spring 2014 – will be among de Terville's responsibilities, along with ESI Media's events business.
His role will include securing long-term sponsorship for the London Evening Standard's annual Power 1000, which last month named the Duke and Duchess of Cambridge's baby son George as the most influential Londoner of the year.
De Terville will also take charge of sponsorship for The London Evening Standard Theatre Awards, and its British Film Awards, as well as identifying potential new commercial event opportunities.
De Terville said: "ESI Media has quality right across the portfolio of its print, digital and event brands, enhanced further with the addition of TV channel London Live.
"I am really excited at the prospect of offering advertisers highly targeted cross-platform sponsorship and content partnerships."
He joins from his most-recent role as the head of brand partnerships at the TV production company Zodiak Media, where he had led brand partnerships for just over a year.
Prior to that, de Terville spent a decade at BSkyB, and three years at Krempelwood, the commercial agent for independent production companies.
In his role at ESI Media, de Terville will lead a sponsorship and events delivery team as well as working with the wider ESI commercial team, and the 13-strong strategic partnerships team.
Jon O'Donnell, the group commercial director at ESI Media, said: "Tremendously bright and tenacious, Dominic brings with him a wealth of knowledge and ability that will be invaluable as we enter the world of television, with London Live.
"In terms of sponsorship, we will be able to offer something that is totally unique to our customers in terms of a one-stop shop for synergistic audiences across multiple platforms."