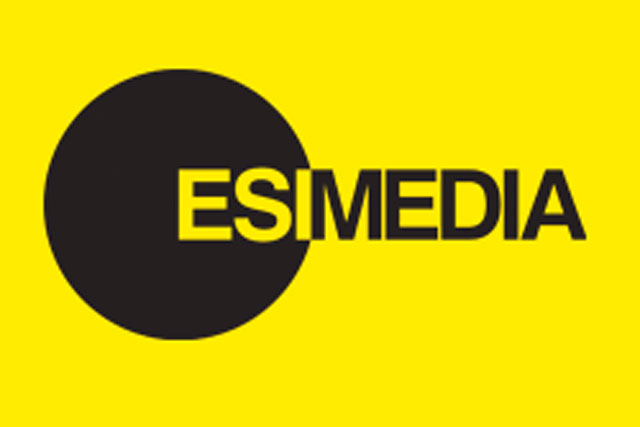 Beta will work closely with the commercial team to help the four newspapers target more effectively, make their offerings more relevant to their readerships and generate greater returns through ecommerce and partnerships.
The agency will do this by helping to develop insights for marketing and communications through collecting, collating and optimising data generated from the newspapers' online, offline, mobile and tablet news coverage.
Paul Gardener, the managing director of Beta, said: "Understanding how to manage and leverage insights from customer data is fundamental to an effective communications strategy.
"We're very proud and excited to be working with the teams on the Evening Standard and The Independent to help them get more out of their relationships with their readers."
Beta is the first external agency the media group has appointed to handle its data strategy, which it previously managed in-house. The Soho-based agency's other clients include the Royal Mail, Jackpotjoy-owned Gamesys, CityJet and the English National Opera.
Andrew Mullins, the managing director of Evening Standard Ltd and Independent Print, said: "With the continuing growth of our digital platforms and the launch of London Live, it is obviously paramount that we use our data to drive engagement with our brands and products and Beta has demonstrated a clear understanding of the importance of this big task."