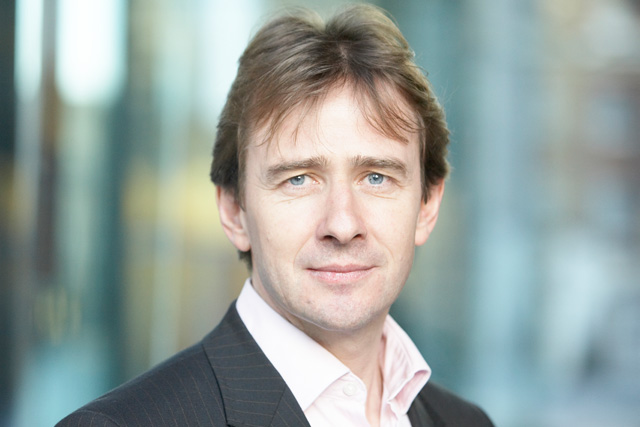 Corke will report to group commercial director, Jon O'Donnell. He will support the launch of London Live in the first quarter of 2014 and provide insight that will inform activity across the company's existing newsbrands.
O'Donnell said: "We've been on a fantastic journey across all our brands, and the arrival of TV to our stable makes the future all the more exciting. Understanding our audience is at the heart of everything we do and Stuart's appointment will really take this to the next level.
"His experience will help us offer the very best creative cross-platform commercial opportunities rooted in an even deeper understanding of the motivations and behaviours of our audience."
Corke is currently working as a consultant, having previously been a managing partner at research specialist MediaTel Group.
Previously, he spent 12-years up to 2010 at News International in various roles, including director of strategic planning and director of customer insight.
Follow @DurraniMix