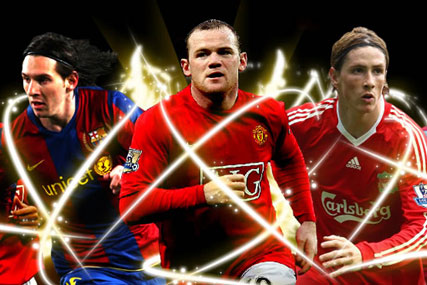 As previously revealed by Media Week, the ESPN UK channel will televise 46 Barclays Premier League matches this coming season and be made available in both standard definition (SD) and high-definition (HD).
The channel will also offer a selection of international sports and a wide-range of premium US sports previously available on ESPN America.
As part of the new arrangement, BSkyB, the other major operator of football rights in the UK, will retail ESPN to both its residential and commercial customers.
ESPN will be made available on a premium subscription basis to all Sky homes and will appear in the Sky Guide at channel number 417 in SD and channel 443 in HD, at £9 per month for Sky Sports customers and £12 to other subscribers.
Lynne Frank, managing director of ESPN for Europe, Middle East and Africa, said she looked forward to working with Sky and added discussions are continuing with all other pay-TV providers.
Mike Darcey, Sky's Chief Operating Officer, said the agreement with ESPN "ensures that we have certainty of distribution of all live Premier League matches to Sky homes, and further adds to the high-quality sports content our customers can enjoy, both in standard- and high-definition".