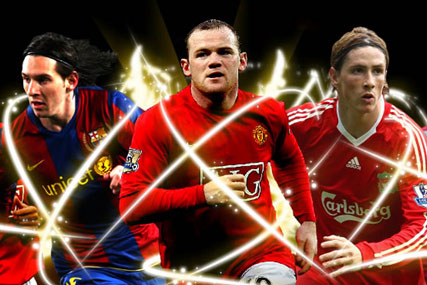 Last week (19 June) Setanta lost its rights to air 46 English Premier League games next season, after failing to make a rights payment to the English Premier League.
The Premier League today awarded ESPN two live media packages for the 2009/2010 season, and one package from August 2010 for the following three seasons.
It is understood that Sky Media, with whom Disney already enjoys an established sales relationship, will handle ad sales around ESPN's English Premier League coverage.
ESPN said it plans to make its Barclays Premier League coverage "widely available" across multiple pay-TV platforms. ESPN has already struck an agreement for its coverage to be retailed by Sky to its residential and commercial customers. And, it is in talks with Virgin Media, Top Up TV and BT Vision to wholesale its coverage to these platforms' customers.
It did not detail how much it intends to charge for the coverage, or, the name of the new Premier League channel.
"We are clearly delighted that our bid for exclusive media rights to the Barclays Premier League matches in the UK has been successful," said Lynne Frank, ESPN Managing Director in Europe, Middle East and Africa.
"This is a huge step for our business, and we look forward to working with the Premier League, football clubs and distributors to bring UK sports fans all the excitement they expect in Premier League football."