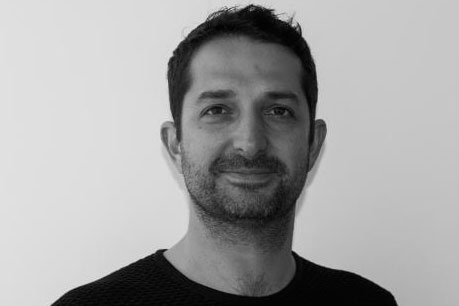 Based at the Disney-owned broadcaster's London office, Coleman will report to Alan Fagan, the EMEA group director of advertising sales.
Coleman will be responsible for leading the company's UK team serving its digital portfolio including ESPN.co.uk, ESPN Cricinfo (its cricket news web site) and ESPN FC (its football news web site).
He had joined Guardian News & Media in April 2014 as the publisher's head of content development, having previously worked as group planner at Yahoo from 2012.
Before working at media owners, Coleman spent eight years at media agencies: from 2008 to 2012 he worked at MEC as a senior account manager and then as group communications director; and from 2004 to 2008 he was a broadcast account manager at PHD.
Fagan said: "I am delighted that Sam has joined the UK team. We have seen significant growth over the last 24 months, and I look forward to working with Sam to further build our position in the market at this exciting time".