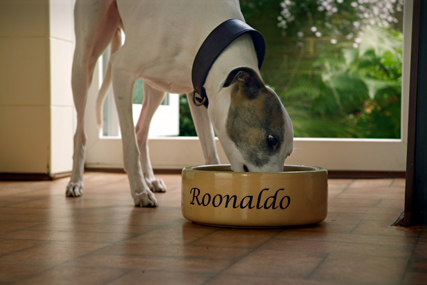 Carat has held the ESPN account since July last year. Before that, ESPN used a roster of agencies that promoted the broadcaster's ESPN America and ESPN Classic channels, and digital properties such as cricinfo.com.
In June last year, ESPN bought the rights to show 46 games in the English Premier League when the previous holder of the rights, Setanta, collapsed as the result of unpaid debts to creditors.
Separately, Next, the clothing retailer, has appointed Arena Quantum to handle its digital media planning and buying account.
Arena Quantum's appointment follows the collapse of i-level, Next's incumbent digital media agency.
Sources suggest Quantum won the business after a hastily arranged pitch, which also involved Mediaedge:cia, the agency that handles Next's £10 million offline account.
Quantum's task is expected to cover all elements of Next's digital activity.