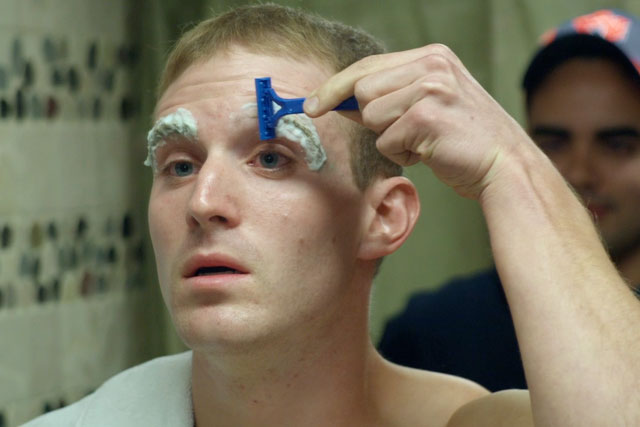 The Betfair sponsorship starts on 30 August and will continue throughout the Europa League season, covering all live matches, repeats and highlights shows.
Arena Media, Betfair's agency, negotiated the deal, which also includes sponsorship of the Europa League section on ESPNFC.com.
Land Rover is to sponsor the Aviva Premiership on ESPN and Sky Sports. On ESPN, this will include all live coverage, highlights packages, end-of-season shows and repeats, as well as a prominent presence on the rugby website ESPNscrum.com. The Land Rover deal was brokered by Mindshare and Duke & Earl will develop the idents.
Separately, Amlin has signed a deal to sponsor all archive rugby programming on ESPN Classic, through a deal negotiated by MEC.
Follow @MaisieMcCabe