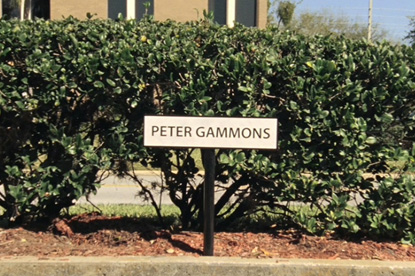 The ESPN channel will launch on 3 August and will be available in standard and high definition to Sky Sports customers for £9 a month and to other Sky customers for £12 a month.

As expected, Sky will retail the channel directly to customers and will also sell ad space for ESPN via its Sky Media operation.

The deal is a boost for Sky Media and will increase its share of impacts in the commercial TV market.

Setanta's airtime was sold by ids, the sales house which is owned by Virgin Media Television.

ESPN is also expected to hold talks with platform owners including Virgin Media and BT Vision over retailing its coverage to their customers.

Sky's in-house production team has been contracted by ESPN to produce coverage of the Premier League matches.

The ESPN channel, which will sit alongside the existing ESPN Classic channel, will also offer international sports and US sports previously available on the ESPN America channel.