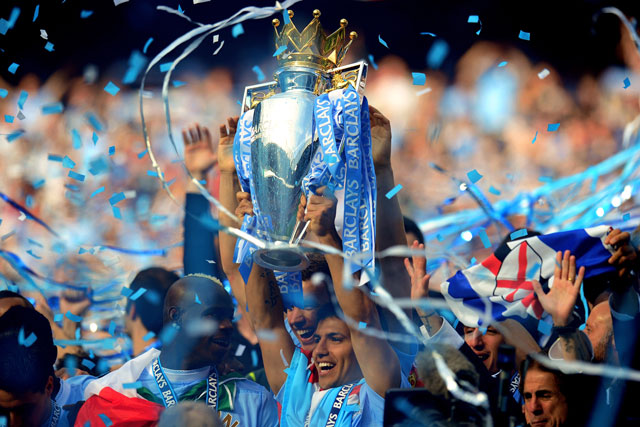 At an Advertising Week session in New York, Sir Martin Sorrell, the WPP chief executive asked Johnson whether he was surprised about the price BT bid to broadcast live Premier League games.
Johnson said: "Yes we were very surprised. But they had a very different business model. Establishing their brand and creating a direct-to-consumer business opportunity."
BT outbid the Walt Disney Company-owned ESPN for rights to the Premier League in 2012, which led to ESPN scaling back its UK operations and selling its UK and Ireland TV business to BT.
When asked why the cost of sports rights was "immeasurably rising", Johnson said it was because a lot of companies were "realising it's great content" that is consumed "live" (96 per cent of ESPN is consumed live).
Johnson continued: "A lot of advertisers and companies are realising it's a great content place to be."
Sorrell interviewed Johnson alongside Russell Wallach, the president at Live Nation Media & Sponsorship, Jim Lanzone, the president and chief executive at CBS Interactive, and Lisa Utzschneider, the vice-president, global advertising sales at Amazon Media Group.