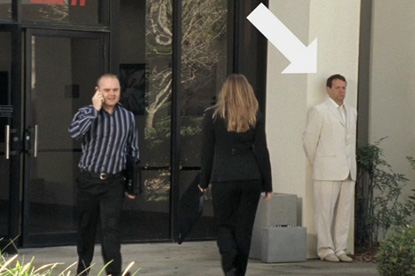 The Walt Disney-owned sports network will screen 46 Premier League matches next season and has also acquired the rights to show 23 league games in the three seasons to 2012-2013.

ESPN is expected to pay £100 million to screen the games this season and a further £150 million for the rights for the following three seasons.

The broadcaster is thought to have won a bidding battle against rival broadcasters, including BSkyB, after Setanta failed to make a £10 million payment to the Premier League last Friday.

Unlike Setanta, which sold its football packages directly to viewers, ESPN will rely on pay-TV platform owners such as Sky to retail coverage to its customers.

This is set to have an impact on IDS, the sales house that has the Setanta contract, which will lose many of the impacts surrounding Setanta's coverage.

Sky, which has the rights to screen the bulk of the Premier League action, and ESPN have already signed a deal for Sky to sell ESPN's coverage to its customers.

Lynne Frank, the managing director, EMEA, at ESPN, said: "This is a huge step for our business, and we look forward to working with the Premier League, football clubs and distributors to bring UK sports fans all the excitement they expect in Premier League football."