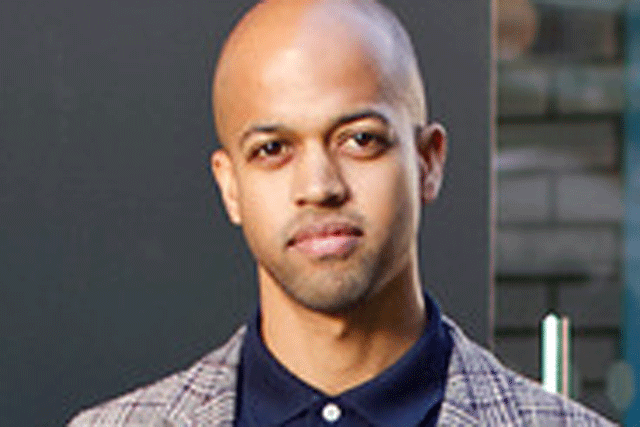 Singh will join ShortList Media in January, reporting to managing director. Karl Marsden. He will be responsible for overseeing the brand's commercial activities and will work closely with ShortList editor Martin Robinson to develop brand extensions.
Singh joined News International as a sales executive in 2000, before joining Esquire in 2004.
Marsden said: "ShortList has just celebrated its fourth birthday and could not be in better health. It's a sign of the continuing fast growth of the brand that we wanted to bring in such a dynamic operator to lead the team to achieve our ambitious targets.
"Darren has a depth of experience in the quality men's market, combined with the desire to take what is already a hugely successful magazine and team, and lead them to even greater heights."
Singh said: "To be given the opportunity to lead ShortList at this pivotal time in its evolution is a dream role and I cannot wait to get started."
The newly-created publisher position replaces the role of commercial director, which was vacated by Georgina Parrott in August.
ShortList launched in 2008, and reached an average weekly circulation figure of 523,665 for the period January to June this year according to the Audit Bureau of Circulations, a 1.1% increase year on year.
Glenda Marchant, former publisher of IPC's InStyle, was appointed publisher of ShortList's sister title Stylist in 2009.
Follow Sophie Maden on Twitter @Sophie_Maden