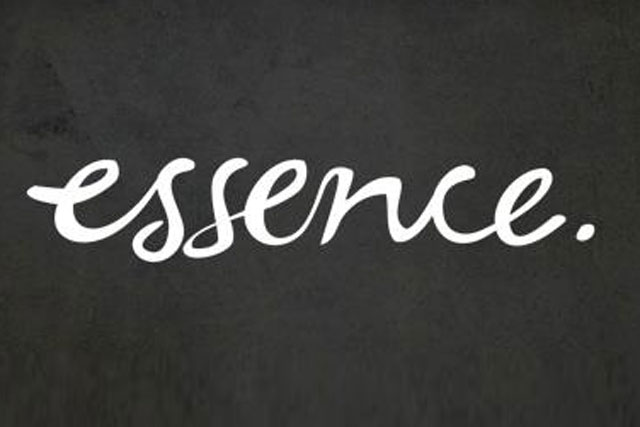 Essence, which refused to disclose the sum it paid, is pursuing a strategy of strengthening its mobile capabilities.
Mark Nancarrow, financial director of Essence, told Campaign: "Mobile is increasingly important for our clients. A recent report said that 20% of all time spent on Facebook is mobile. The Point Reach acquisition is in response to that."
Point Reach's clients include The Walt Disney Company, telecoms firm AT&T and ticket re-sellers StubHub, which it serves from offices in San Francisco and Seattle.
The agency currently has 17 staff but Nancarrow said he expects that to increase "quite substantially" following the deal.
Andrew Nevils, managing director of Point Reach, will now report to Matt Isaacs, founding partner and chief executive officer of Essence.
The integration of the two companies will be overseen by Richard Mooney, managing director of Essence's North American division.
Speaking about the decision to expand in the US, Nancarrow said it was not about geography, but about the mobile agency's potential.
He continued: "We think Point Reach has got fabulous capabilities.
"It does great work with clients and our two companies share a similar philosophy in our client centric approach. We are also both very analytically driven. We believe in the same thing."
Essence was founded in 2005 and has a client list that includes Google, eBay and Expedia. It had billings of £170m and earnings before interest and tax of £3m in its last financial year.
It acquired UK digital agency Punktilio in 2011 and San Francisco-based media agency Black Bag Advertising in September 2012.