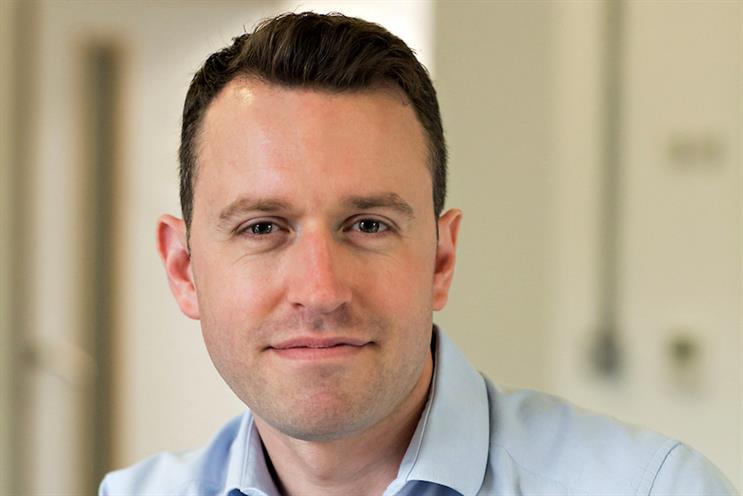 Shebbeare launched Essence in London in 2005, helped to build it into one of the world's most innovative and successful digital agencies, and has stayed hands-on following its sale to WPP in 2015.
Campaign has refreshed the Campaign Media Awards to place a greater importance on ideas, innovation and strategic thinking.
To reflect the fast-changing media marketplace there are new categories including customer relationship management (CRM), experiential, product innovation, content and social .
There are also new team categories – Agency Team of the Year and Media Owner Commercial Team of the Year – focus on whether a company has "an innovative approach to media" as well as commercial success.
The Campaign Media Awards have kept many of the most popular features, including the specialist product sector categories such as automotive, healthcare and retail.
The awards are open to all companies involved in media including agencies, media owners, management consultants and technology firms.
Shebbeare said: "I am so excited to help judge the Campaign Media Awards at a time when the definition of 'great work' has taken on so many new dimensions, creating opportunity and bewilderment in equal measure.
"I can't wait to see the most innovative and effective output in the business and look forward to celebrating success with everyone."
The judges will include leaders and strategists from a broader range of companies than before, because the media industry is attracting a wider array of talent and new entrants.
The deadline for entries is 25 January and there will be two rounds of judging before the winners are announced at a dinner at the Park Lane Hilton on 12 April.
Find out more details about all the award categories at campaignmediaawards.com
Contact Diana Gomez about award entries at diana.gomez@haymarket.com
Contact Rebecca Carles about commercial opportunities at rebecca.carles@haymarket.com