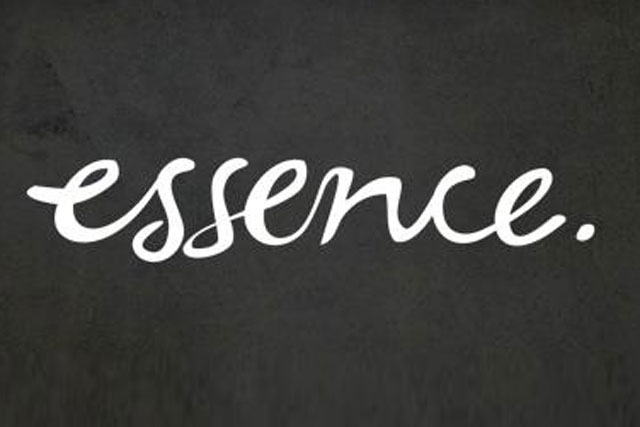 Black Bag will be rebranded as Essence, with its founder Eric Yang overseeing the operation and its 18-strong staff, who will retain their roles.
Essence has been pursuing an aggressive expansion strategy, which has included the acquisition of the UK's Punktilio last year.
Matt Isaacs, Essence's chief executive, said he was looking to sign further "M&A deals in the US, primarily on the West Coast" in areas including "mobile, social, strategic planning and analytics".
He added: "Expansion in the US is critical to our growth strategy and we expect this acquisition to be the first of a number. Essence already enjoys a reputation in EMEA and North America, and establishing a base on the west coast, through the acquisition of Black Bag Advertising, was the natural next step."
Essence was founded in 2005 and has a client list that includes Google, eBay and Expedia. It had billings of £170m and earnings before interest and tax of £3m in its last financial year.
Black Bag is a media agency that specialises in analytics. It was founded in 2004 by Yang to provide clients with media planning, buying, campaign management and analytics, with clients including Art.com, VSP and Sungevity.
Isaacs added that Yang had an "incredible network of contacts" that the business could tap into, as well as his expertise in emerging technologies.