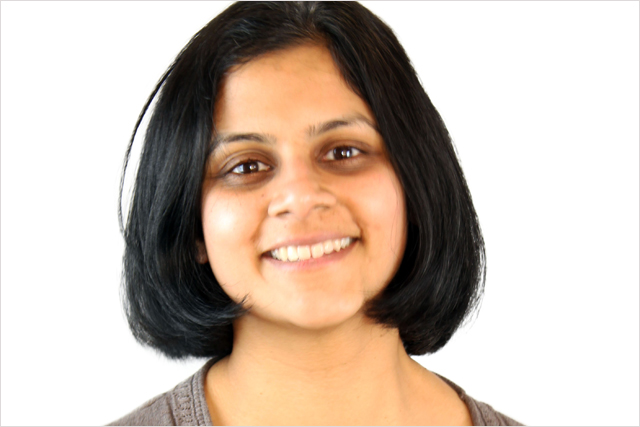 Saigal has started in the new role of managing director of the region and is responsible for managing the EMEA growth of the UK-based business.
Saigal has seven years of client-side marketing experience and has spent the last six months advising retail brand Asos as a freelance marketing consultant.
She worked at Google, a current Essence client, from from 2010 to 2012, focusing on strategic initiatives in the UK business as the head of special projects.
Before this she led eBay's strategy on search, affiliates, display and partnerships as head of online marketing. She awarded eBay's ongoing online media planning and buying account to Essence in 2008.
Saigal said: "I appointed Essence as our digital partner of choice at eBay because of its clear ability to match an understanding of analytics with brilliant creative output, as well as the excellent quality of people.
"The decision to move to an agency was made easy by Essence; we operate as an advisory business as well as an agency, which will allow me to continue in my aims of helping clients achieve digital excellence.
She added that she wanted to maintain the business's culture and keep its dealings sustainable during future expansion.
The appointment is the latest in a string of EMEA hires for Essence, which recently brought in Walker Media's Mark Syal as head of media, EMEA. It also hired Erfan Djazmi from Mediacom Sydney as head of mobile, EMEA.
Essence has also been advancing in the US with two aquisitions, the most recent of which was US mobile agency Point Reach.
Follow @louiseridley