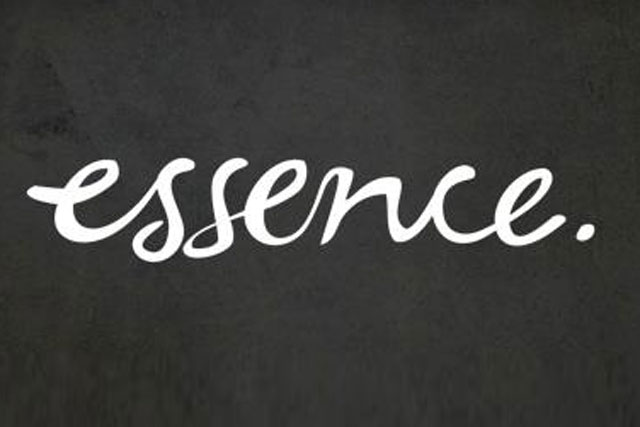 Essence is Google's main global digital agency and other clients include Expedia and eBay.
No price was put on the planned Essence deal, which was first reported by The Wall Street Journal.
The group employs about 500 staff who manage over £400 million in annual billings and it has offices in New York, San Francisco, Seattle, Singapore and Tokyo.
Its most recent accounts show it had annual turnover of £35 million and was growing at 50 per cent a year.
Essence is expected to become part of Group M, the media-buying arm of WPP, which operates in over 100 countries and will expand the company's global reach.
The sale ought to hand major windfalls to its three co-founders Matt Isaacs, Andy Bonsall and Andrew Shebbeare.
The trio grew up in the English Home Counties and none had worked in advertising before they founded Essence in 2005, after spotting an opportunity to buy media more efficiently by using digital technology and automation.
Isaacs is a former management consultant and Bonsall and Shebbeare used to work in financial services.
Group M was not immediately available for comment.