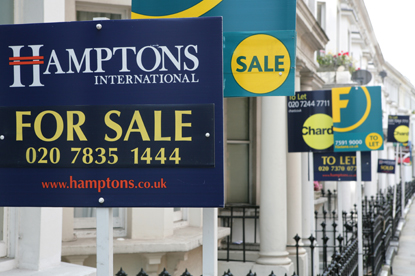 The television show, called Axe the Agent?, showed viewers how to avoid paying agents' fees by buying and selling property over the internet.

Estate agents have written a letter of complaint to Mark Thompson, the BBC director-general. Some have also encouraged other members of the trade to refuse to pay the TV licence fee.

In reply, the BBC has claimed that the programme fully complied with the BBC editorial guidelines and that it is simply offering guidance to viewers who choose to explore the way they can use the internet in their dealings.

The dispute is not the first time that the BBC has upset estate agents.

In 2006, the corporation was criticised for its portrayal of them in its Whistleblower programme, in which it alleged that employees of Foxtons regularly lied to buyers during transactions.