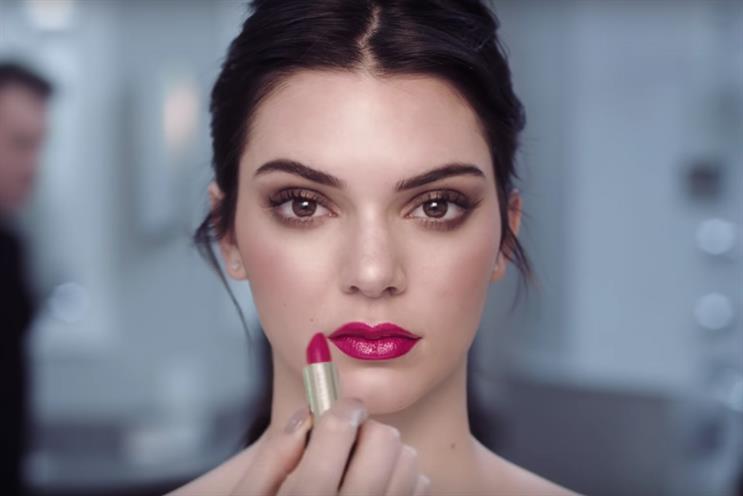 The move will allow it to deliver Christmas gifts within an hour across London, according to The Telegraph.
The company will also set up a Christmas pop-up shop on Mortimer Street in London, close to its headquarters.
The Telegraph reported that Chris Good, president of Estée Lauder, said: "Today's changing consumer behaviours mean that we have to adapt to the need for instant access to our products and services.
"For the time-poor consumer, convenience is the new luxury. We are constantly looking at new ways to provide greater choice and flexibility, trialling new features like Messenger alongside live chat and other existing digital offerings."