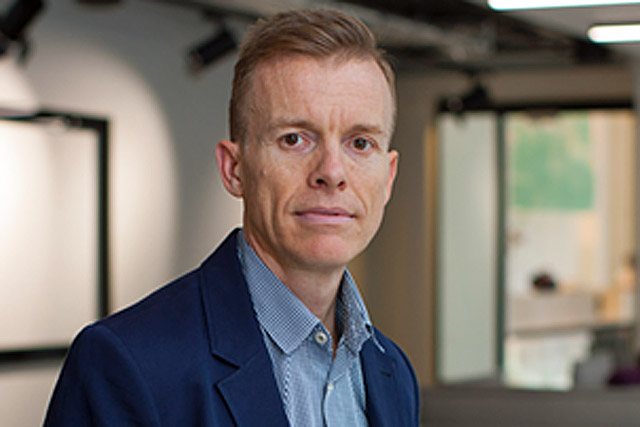 Feelings of sadness, loss, and horror rank alongside those of happiness, joy and love in the richness of human experience.
This makes tragedy something that moves and fascinates us, an inescapable part of life.
We're all avid consumers of it, making tragedy a highly commercial quantity ­and a key ingredient of the business models of all news media (and social media) as well vast bodies of art, literature and entertainment.
From Amy Winehouse's alcoholic torment on Back to Black, to Steven Spielberg's Holocaust epic Schindler's List, a lot of money is made from human misery.
Tragedy is an industry and one that our society is implicitly comfortable with. Hackles only tend to rise when outsiders get involved – specifically people or brands whose core business is seen as nothing to do with the tragedy business.
In such circumstances, it's often a matter of perceived intent. Angelina Jolie's charitable work for Unicef and UNHCR is hugely admired by some, but viewed with deep cynicism by others in a celebrity world where profile ultimately means profit.
With tragedy such a universal commercial currency, the question is not really an ethical one where brands are concerned, it's more a matter of intent, taste and relevance to their core purpose and the values they share with their customers – a clear raison d'être beyond just making money.
Tragedy is plainly dangerous territory for brands, with the court of opinion that is social media serving to amplify the fear of offending anyone at all.
This weekend, DHL suffered widespread criticism after appearing to farm for Facebook "likes" by wishing horrifically injured Formula 1 Jules Bianchi a speedy recovery.
Recently, both AT&T and the LA Lakers have been called out for exploiting 9/11 in social media campaigns, and back in 2011, Kenneth Cole bizarrely tweeted that riots in Egypt were just people getting excited about his Spring Collection, prompting a major backlash.
It's unsurprising that most brands eschew the exploitation of tragedy for the simple reason that it could be detrimental to their reputation and sales.
But for a few, courting controversy is part of their make-up. Paddy Power's notorious 'Money back if he walks' tweet for the Pistorious trial exploited human tragedy to attract more bets.
Offensive, tasteless and beyond the pale for many, ­ but also very much in character and something that connected with many of its target customers, so also highly effective.
Some brands will exploit tragedies where the commercial benefits outweigh any reputational risks or where the brand's values mean that it is appropriate or even expected that it does. Whether they should or not is a different question altogether.
Neil Dawson is the chief strategy officer, Europe, of Sapient Nitro